LATEST BAND CONCERT DATES!!!
NEW LIVE ALBUM OUT NOW!!!
RECORDED AT STONE MOUNTAIN ARTS CENTER IN BROWNFIELD, ME. AVAILABLE AT ALL LIVE SHOWS!
FEATURED UPCOMING CONCERT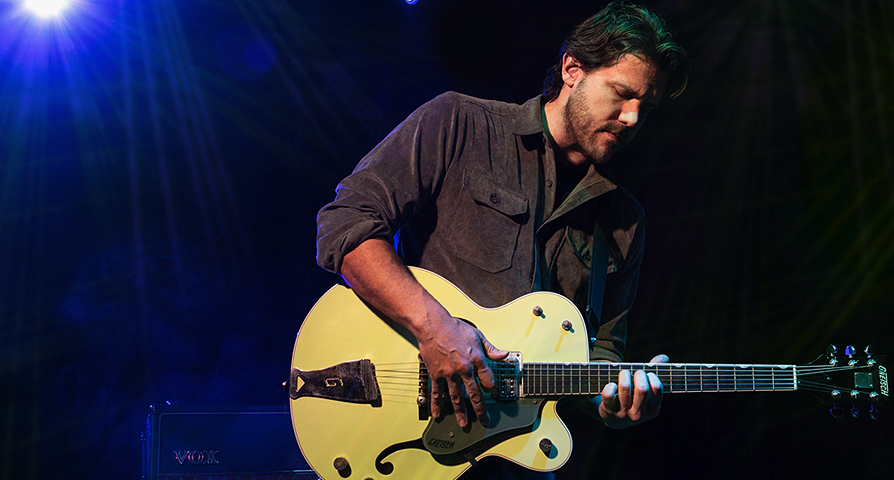 New England's own Jason Spooner Band (Jason Spooner – Guitar, vocals and harmonica, Stu Mahan – Bass & vocals, Dan Boyden – Drums, percussion & vocals and Dawson Hill – Keyboards & vocals) hails from Portland, Maine. The quartet stands out with an interesting signature sound that appeals to a wide range of audiences…. seamlessly blending a variety of musical influences into a cohesive, energetic and listenable experience. Roots Rock, Americana, blues, folk and groove-oriented jazz with undercurrents of reggae and soul are all accounted for here and supported by audibly strong musicianship, interesting arrangements and well-crafted, intelligent songwriting.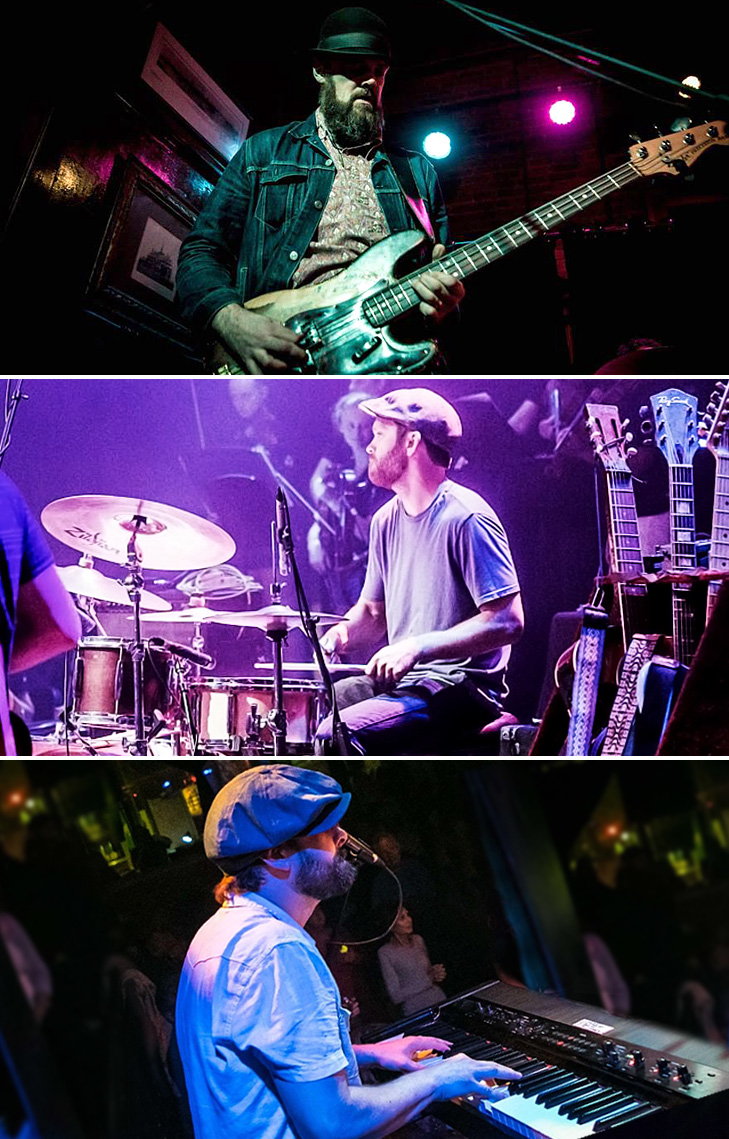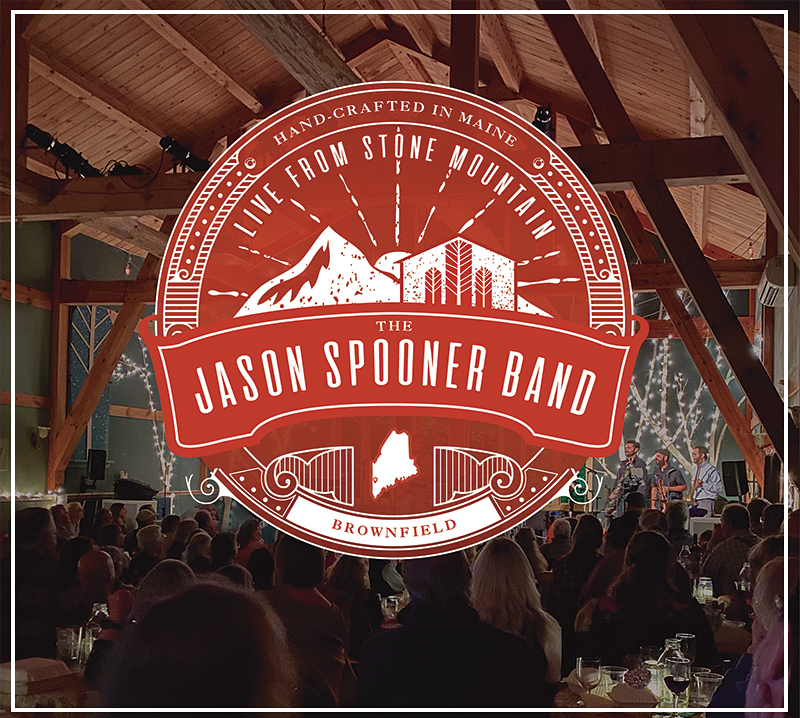 • Recorded live at Stone Mountain Arts Center
• Mixed and mastered by Stu Mahan
• Recorded by Pat O'Donnell
NEW! LIVE FROM STONE MOUNTAIN
RELEASE PARTY • MAY 20 • STONE MOUNTAIN ARTS CENTER • BROWNFIELD, ME